our strength
Feed safety
Feed safety is our constant commitment to ensure the best nutritional,
organoleptic and hygienic-sanitary qualities to our feeds.
our values
Quality is a priority
Through the careful control of our internal laboratory (which carries out over 20,000 analysis per year), we apply quality standards that are often more stringent than current regulations.
excellence made in Italy
our strength
Our working method follows a simple goal: provide our customers with safe,
reliable feeds that have always the same high quality
organoleptic characteristics.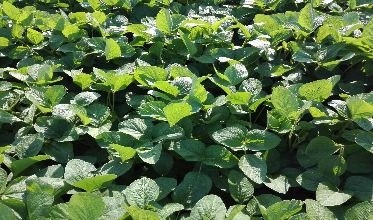 COMPLETE CONTROL
We pay close attention to all the steps of the production chain, from rigidly selected raw materials to the delivery of the finished product.
INTERNAL LABORATORY
We adopt extremely stringent internal operating models to ensure full pre-and post-production monitoring of the feeds.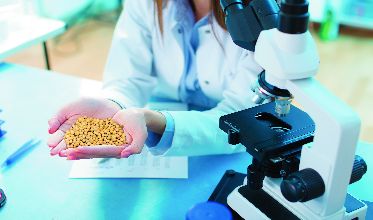 CERTIFICATION
We constantly undergo severe external controls to obtain the most important certifications to confirm our seriousness and commitment.