Cortal for business
We are a company that studies and produces unique and always innovative feeds
Why choose Cortal for your company
We are your ideal partner for technology, quality, innovation and reliability
We produce in our factory
More concentrated, efficient and digestible feeds
Very high feed safety
Extrasoy Industry
The best for your business
Choose our experience, reliability and technology to give more value to your business: discover our nutritionally high-performance feeds that improve animal welfare and performance.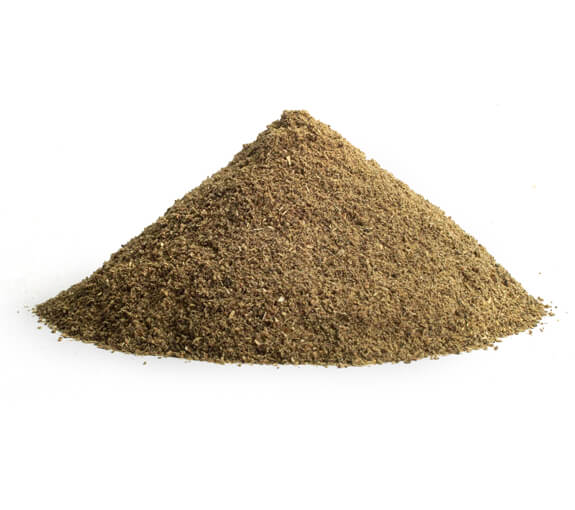 More digestibility and assimilation
More protein and amidaceous concentrations
Feeds for your company
A UNIQUE AND COMPLETE OFFER
Our innovative feeds (conventional, organic or NO GMO) are formulated for all animal needs and phases. Unique in the zootechnical world thank to their shape and characteristics, they respond to the highest nutritional needs due to their high healthiness, digestibility and concentration.
We work with our
Esclusive Technologies
We produce through exclusive and sta-of-the-art technologies to ensure an increasingly innovative assortment, flexible and modular, enhancing raw materials and maximizing the bioavailability of feeds.
Extrusion Cortal
Feather in our cap, it gives rise to more efficient feeds, with low umidity and high shelf life
Pressing Cortal
Technology that allows to extract the oil without any solvent thus improving the concentration and the digestibility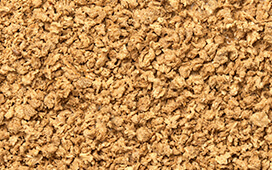 Texturing Cortal
Special extrusion technique that guarantees high  protein by pass feeds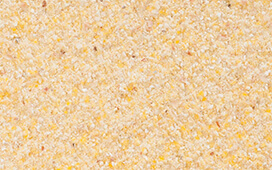 Milling Cortal
Technology useful to reach the maximum efficiency of feeds by controlling digestion times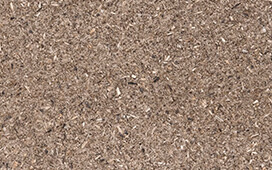 Concentration Cortal
Esclusive Cortal technology to increase starch and protein concentration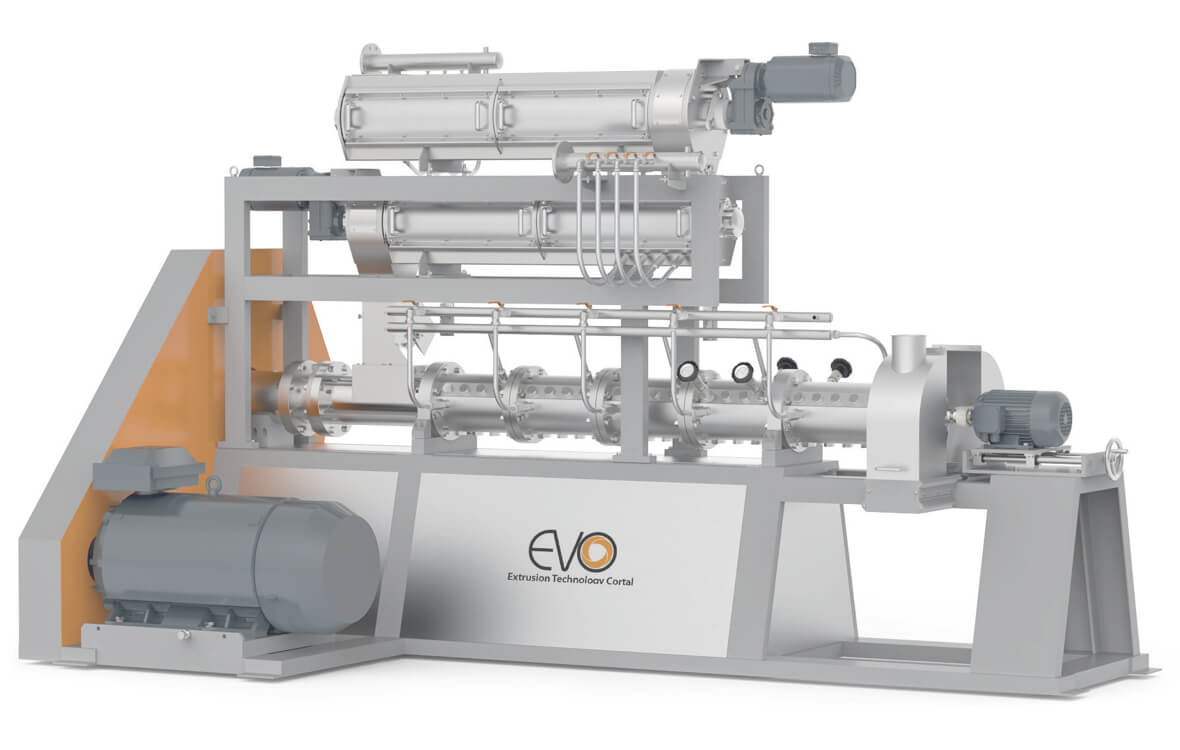 Steam injectors of the conditioners
Steam injectors for the product conditioning
Product expansion at the end of the extruder
Cutter coupled with the die
Electric motor for the screw rotation